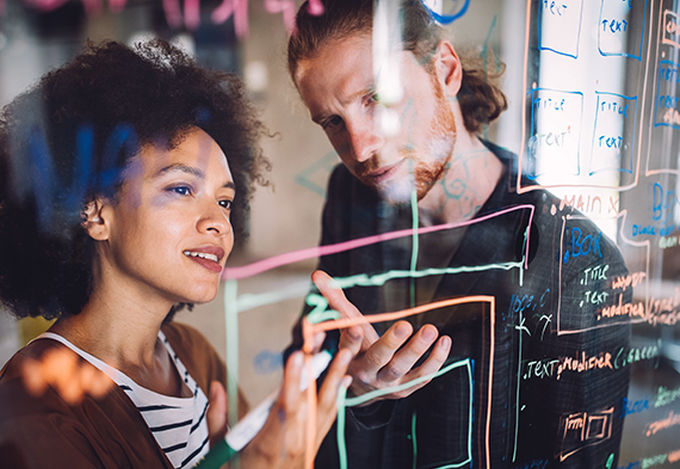 What is it like to work for Nkgwete IT Solutions?
As we love to say, technology makes it possible, but people make it happen. Ours is a services business, so we focus strongly on employee training, development and satisfaction. Happy staff means happy clients, after all.
Nkgwete IT Solutions is a company where we work hard, we deliver on our commitments and we make our world a better place.

Koeberg Vancancy
To fulfil the responsibilities of the Field Service Engineer and effectively support all customers at Koeberg Power Station.