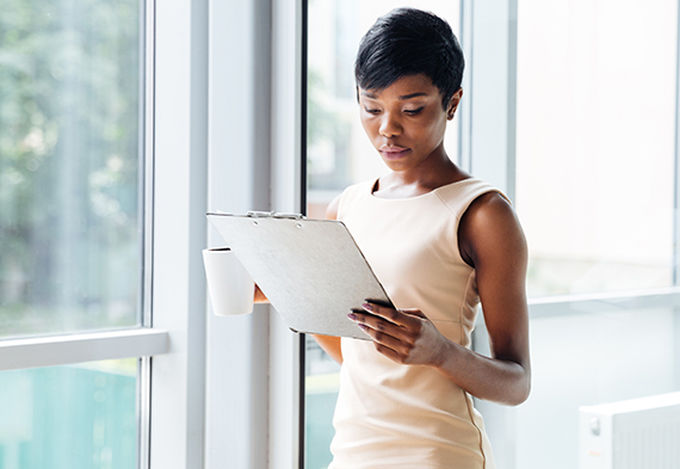 Excellent service
"Leslie le Roux provided excellent advice. This resolved the problem and he followed up to check the problem was solved. Excellent service!"
Outdid themselves
"The person who answered the phone and the local IT person who came to solve our departmental problem both outdid themselves. I am impressed with the effectiveness of both. Keep up the good work, guys, and be as friendly as you are. Thank you, dankie, ke a leboga, ngiyabonga, ndo livhuwa, ndza khensa."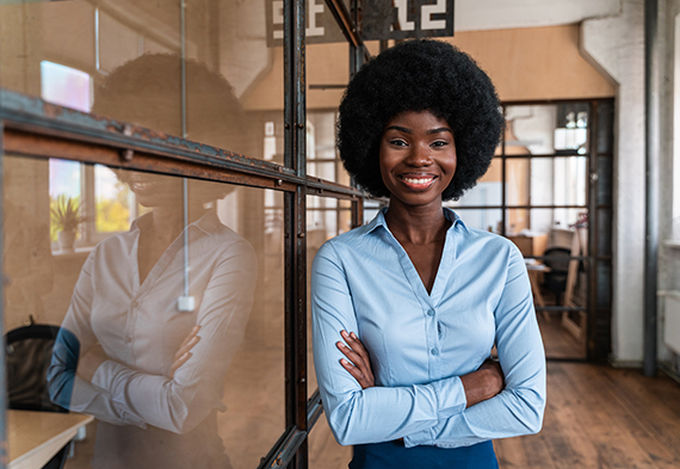 They're professionals
"Professional IT employees, they assist until your problem is resolved. Keep up the good work."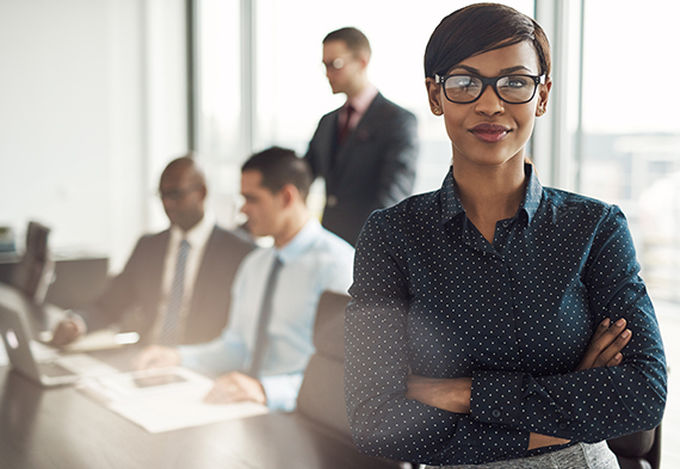 So glad
"The person who handled my case was patient and his customer service is overwhelming. So glad to have him to assist us."
Proficient and knowledgeable
"Service was excellent. Technician was proficient and knowledgeable, and attended to my query promptly. Thank you."
Polite and prompt
"The IT lady Surprise from Kriel power station has helped me in the past and not only is she a very helpful person, but also very polite and prompt. Her service is very professional, and she is quick to attend to any request."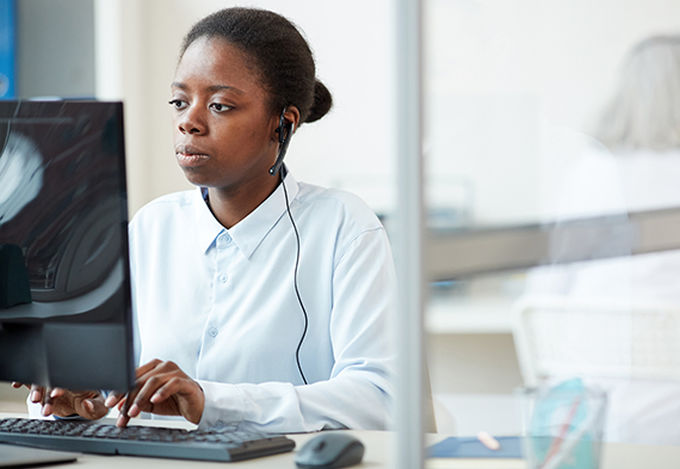 High standard
"The service that I received was of a high standard. Because of additional programs I need, extra effort was put in from their side."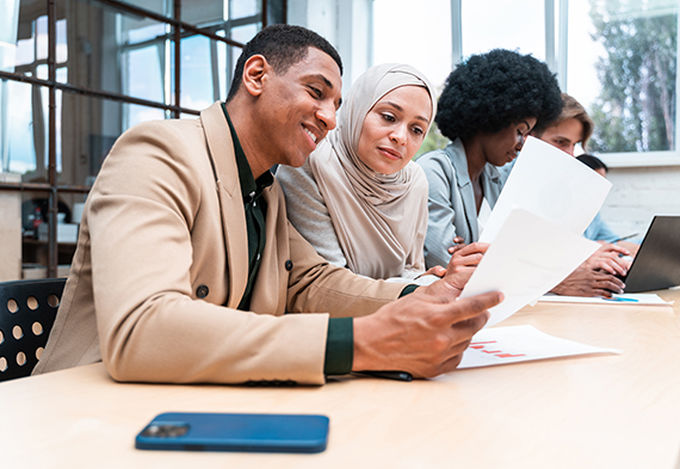 Patient with me
"The IT personnel who called me back and handled my query were amazing – patient with me – and it was resolved ASAP."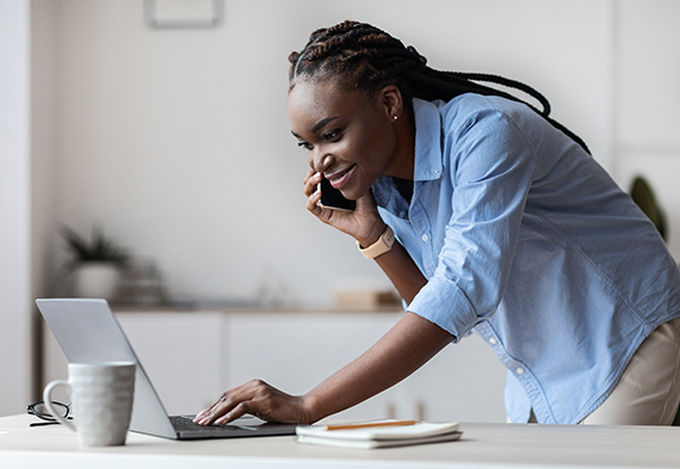 Professional and efficient
"The service was very professional and efficient. The person who assisted me was empathetic with my situation and understood my frustration."