Vision
Our vision is to unlock Africa's pulse through technology.

Mission
We are champions committed to service excellence – a highly skilled, professional team that delivers superior services to our clients.

Purpose statement
We are passionate about making a difference in South Africa, for South Africa, through bridging the digital divide and creating a better future for our country.

Values
Nkgwete IT Solutions is a company with heart – and our corporate values reflect that.

Humility
We are modest, even though we know we're awesome. We are self-aware and respectful.

Efficacy
We take action. We are proactive.

Efficiency
We get things done, quickly and with the minimum of fuss.

Agility
We take any eventuality in our stride.

Responsiveness
We don't waste time – we act.

Trust
We understand that trust is the foundation of all strong relationships.

Transparency
We are open and honest with others and ourselves. We do the right thing, no matter what.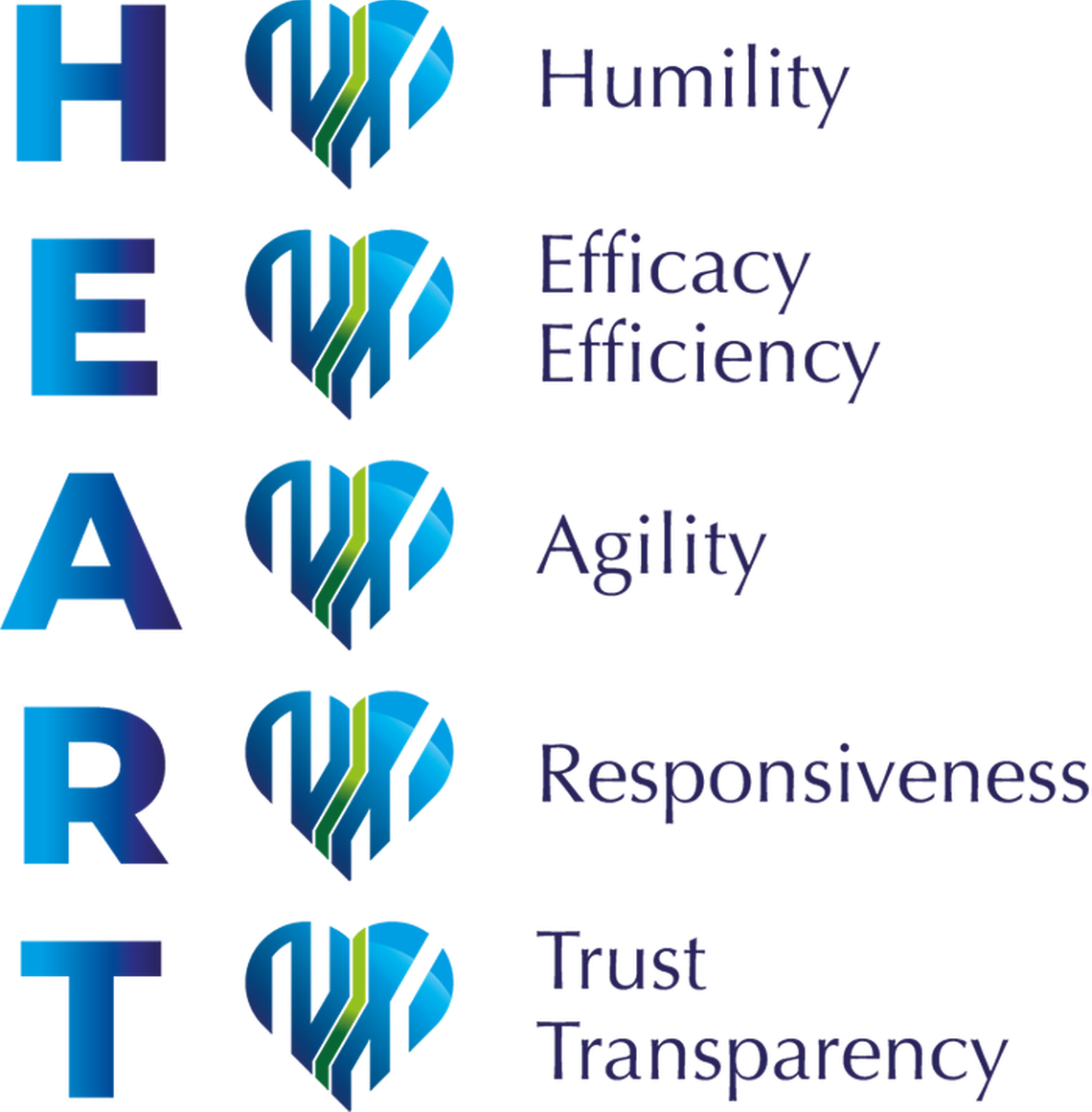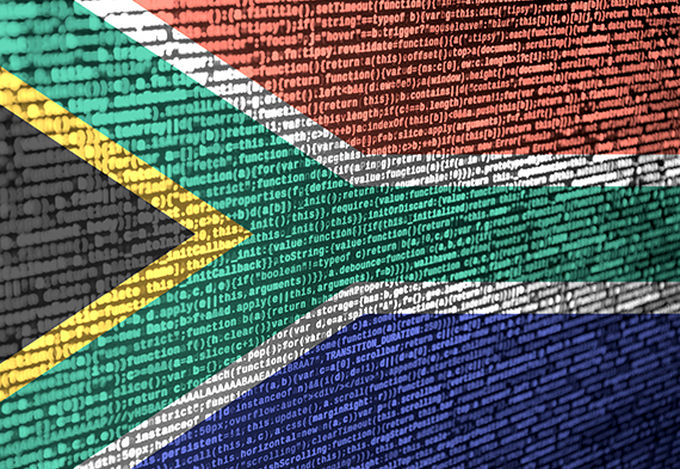 Proudly South African
We are a proud, 100% South African-owned, majority women-owned company. We hold level 1 Broad-Based Black Economic Empowerment (B-BBEE) Qualifying Small Enterprise certification.