Unlocking South Africa's pulse through technology
"Nkgwete" is a Northern Sotho word meaning "champions". We're a proudly South African IT company that is committed to providing superior technology solutions in Africa, for Africa.
We champion the use of technology to unlock and realise the potential of our country and our continent. Our track record speaks for itself: through technology we drive change, we add value, we create employment, and we grow people and businesses.
Let us be the IT champion on your team.
#TheHomeOfChampions
NKGWETE IT SOLUTIONS
In 2013, CEO Siddika Osman and COO Sagaren Kanniappen left the corporate world to form Nkgwete IT Solutions. Their courage paid off: today, Nkgwete is a proud level 1 B-BBEE Qualifying Small Enterprise with offices all over South Africa, 130 employees – and numerous satisfied customers.
Home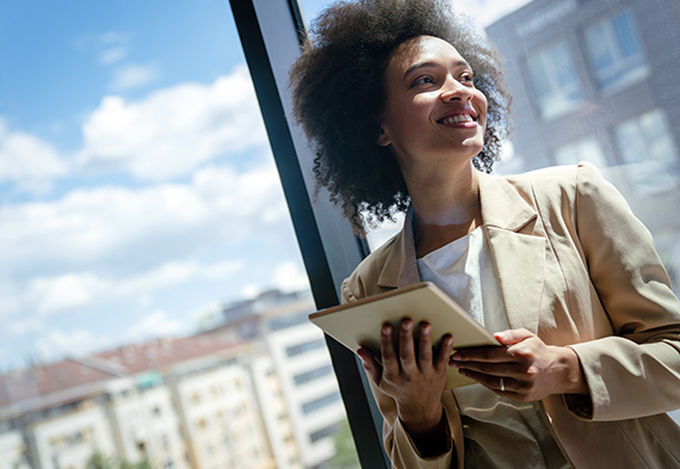 Why Nkgwete IT Solutions?
At Nkgwete IT Solutions, we are passionate about the power of technology to unlock South Africa's, and Africa's, untapped potential.
Since 2013, we've delivered exceptional managed IT services to companies throughout South Africa. We've made technology work for them.
In that time we've accumulated vast experience, including supporting large estates of up to 40 000 devices. We process more than 6 000 calls a month, and we consistently meet our service level agreement targets.
We're proud of the fact that we always honour our commitments. It's why we can boast a 95% customer satisfaction index rating, and an 80% employee satisfaction index rating.

Unlimited on-site support
Threat detection and response
Remote management and monitoring
Network operations centre
Security training and phishing
10 years of mature IT experience
Big company resources small company feel
IT is never "out of the office"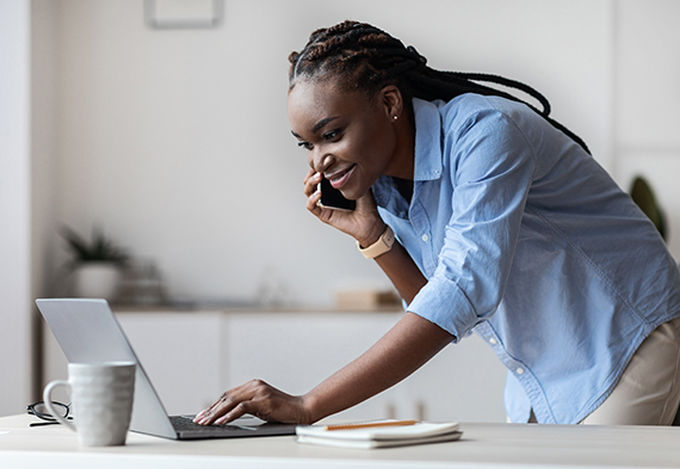 Our footprint
Headquartered in Emalahleni (formerly Witbank), in Mpumalanga, we have 22 offices throughout all nine of South Africa's provinces. From Polokwane to Cape Town, and Kimberley to Empangeni, we stay close to our clients.

Our clients & partners